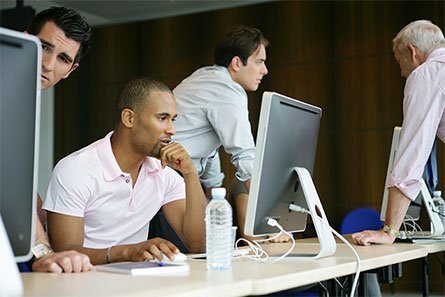 We could buy, distribute or invest in your finished Cell phone or Tablet Game projects and projects which are in the process of being made.
Send us the picture or demo version of your project so that we can negotiate the distribution, purchasing or production.
Our Phone Number: +1 (858) 859 0909
Presenting optimum quality works is respecting the customers.