If you would like to convert your books or texts into Audio Books, Wonderment Studio takes care of all the recording and preparation procedures of your products meticulously and rapidly in an equipped digital recording studio with recommending various professional voices for narration and voice acting in English, Farsi and Arabic with high quality at a reasonable price.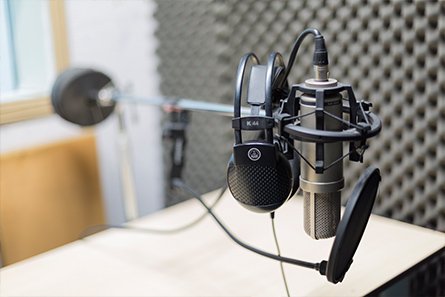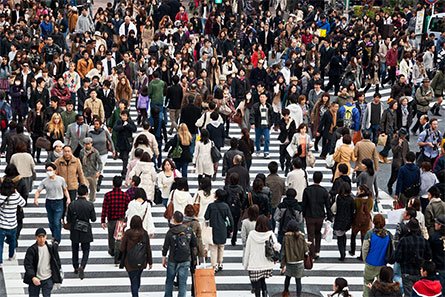 you can send your books or texts details, i.e. the genre and the number of pages, through email to us. Next, you can choose your preferred voice and get qoute and then  pay the cost for the recording and preparing of the finalized product. You will then receive your order shortly.
Our Email: info@wondermentstudio.com
We will be proud to be a part of your long-lasting works. Presenting
high-quality

works is respecting the audience.